The healthcare apps that are changing healthcare
Being resigned to our homes during the pandemic has invariably made us more dependent on online services. A recent report, revealing that Indians are among the most mobile-savvy users in the world, stated that smartphone users spent an average of 4.8 hours a day on various mobile apps from July to September of 2021. This is a marked increase from the 3.3 hours-a-day average in 2019.
With more and more services going digital, it comes as no surprise that health-related mobile apps are also gaining popularity with the public. Surpassing lengthy waiting times, transport woes and the risk of exposure to disease at clinics and hospitals, patients can now look to their smartphones to bolster their healthcare journey. Here's how technology can help you manage your health.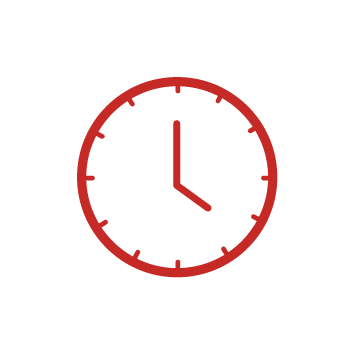 Problem:  Appointment waiting times are on the rise across the world and this is leading to a surge in patients' self-diagnosing.
Solution: Symptom checker apps, such as the Isabel Symptom Checker, have been developed by professionals and are free to use.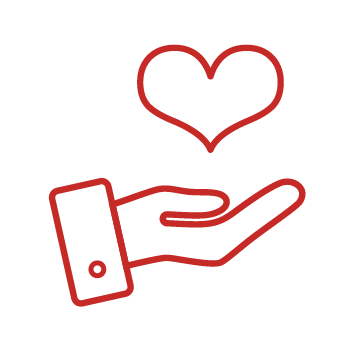 Problem: A symptom checker may be fine for minor ailments. However, for persistent issues or moderate to severe symptoms, you need to be diagnosed by an actual doctor.
Solution: Apps such as Practo and Lybrate provide contact with doctors through virtual consultations as well as bookings for in-person appointments.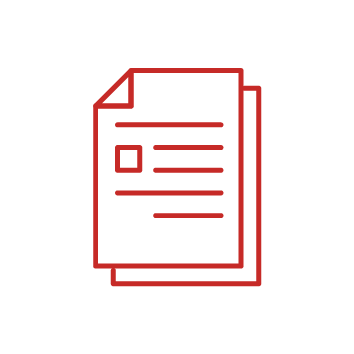 Problem: Keeping track of medicines can be hard and many forget to take their pills time and again.
Solution: Apps such as MediSafe enable you to set reminders, look up dosages, share your medication schedule with family and keep a calendar of appointments and prescription refills.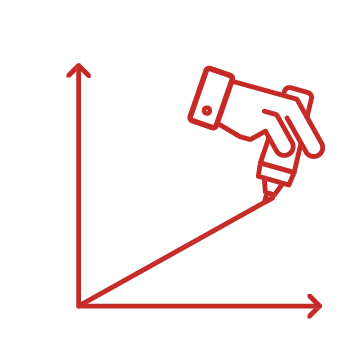 Problem: Preventable and chronic diseases such as diabetes and obesity are on the rise. 
Solution: These diseases are often related to exercise, diet and nutrition. Keep fit and healthy using apps such as Fitelo and cult.fit and HealthifyMe, which assist you with lifestyle changes that improve your activity levels and nutrition.

Problem: More than 10% of Indians suffer from mental health disorders but access to help can be hard with only 0.75 psychiatrists for every 100,000 patients.
Solution: There has been a rise in apps focused on mental health in India with options such as Evolve and Being aiming to help those in need with quick and accessible mental healthcare. 
Healthcare apps are a great way to help you keep healthy and in shape. However, even those with the best diets and exercise regimes can suffer health hiccups. That's why it is crucial to get good health insurance that covers you and your family in case of any serious medical needs.